Communicating difficult issues to the general public, such as climate change and racism, can be challenging.
This is where different forms of communication come in from documentaries to sculpture. Artist-activists, using their creative skills to create and educate.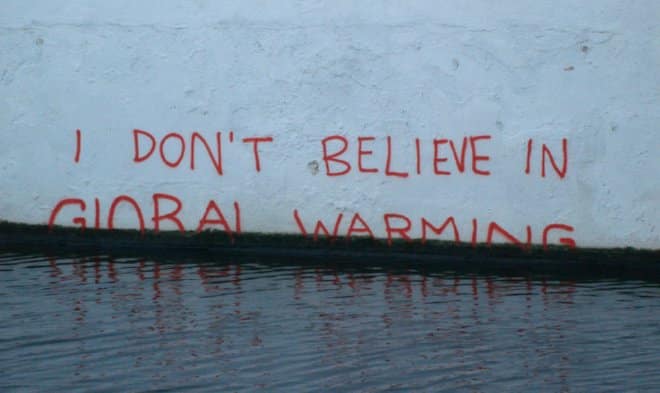 Arts and culture are essential in society; allowing people to explore ideas and evoke emotions, even produce change. Everyone knows the horrific video of the straw pulled out of the turtle's nose which has probably a catalyst in sparking the plastic straw revolution.
'Art does not show people what to do, yet engaging with a good work of art can connect you to your senses, body, and mind. It can make the world felt. And this felt feeling may spur thinking, engagement, and even action.' – World Economic Forum, Why art has the power to change the world, 2016
There are countless artists and creative changing the world each day, influencing change and rippling positive ideas with their work. It gives people a chance to be educated and empowered, perceiving world issues indirectly.
'Trashion' Artist Marina DeBris
Marina is an Australian artist, growing up by the ocean, and helping on countless beach clean-ups. She soon realised cleaning the beach wasn't addressing the problem, so began using art to highlight it. She is most famous for creating fashion outfits from ocean pollution. Her pieces are a confronting example of plastic and fashion waste, evoking guilt and action.
'She encourages the viewer to question the use of single use items, and consider ways to reduce waste so it does not end up in our oceans and landfills.'
She is now based in Bondi, creating pieces from plastic from Bondi, Tamarama and Bronte beaches. Her pieces have received worldwide recognition and even been borrowed by the Smithsonian Museum in Washington DC.
Animator & Artist Jeff Hong
Jeff is an animation storyboard artist from Los Angeles, previously working as an animation artist on several famous Disney movies. He uses his talent to produce work highlighting environmental and social issues worldwide with Disney characters, called Unhappily Ever After.  His work includes images of Elsa from Frozen on melting ice caps and Alice from Alice & Wonderland taking drugs down a dark alley. His thought-provoking work that plays on mainstream pop culture means a whole new audience is captured.
"I had earlier conceived an idea of putting Disney princesses into more photographic rough urban environments, something that is completely opposite of their fairy tale world…In part, the work became even more powerful and engaging and I was able to quickly realize that many other Disney characters could be used to shed light on messages that are important." – Interview with Jeff Hong: Artist Behind Unhappily Ever After Project, Made In Shoreditch
Photographer Paul Nicklen
Paul is a Canadian photographer and marine biologist, currently working for National Geographic magazine. His work captures the beauty of nature while documenting wildlife and the effects of climate change. His evoking images show the devastating impacts humanity has had on the planet, from starving polar bears to melting ice caps. His shots are stunning and take a lot of work, from trekking through remote areas to scuba diving under ice.
Most people wouldn't be able to see or feel the parts of the world Paul has captured, making photographers like Paul essential. Society needs to see what it's damaging and therefore what it needs to protect. Images can communicate an idea much faster than words can.
Realist Artist Zaria Forman
Zaria is an exceptional artist, using pastel to highlight and document climate change and the beauty of nature. Her activist side was inherited from her mother, who used to photograph the most remote areas of the world.
Her work is exhibited worldwide and has been featured in multiple publications from Huffington Post to National Geographic. Her work is incredibly realist, comparable to photographs. Her work is well worth checking out, check out her TED talk here.
Political Street Artist Banksy
The infamous and anonymous 'vandal' Banksy, is famous for political street art and adding to an art revolution. Banksy joined a type of art that wasn't curated and could be seen by everyone, street art. Street art was created in the 1970's by TEJN in Copenhagen, Denmark. Banksy does not sell or reproduce any art, displaying it randomly on public display on walls.
Show me the Monet is a rework of Claude Monet's Water Lilies, with shopping trollies and a traffic cone in it, showing the destructive nature of mankind on the environment.
His work is powerful as it shows the impact one person can have against centralised power. His themes commonly touch on anti-consumerism, anti-fascism and human greed.